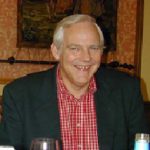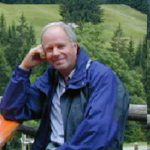 We are Patrick Hinde & Dietmar Milewski, joint owners of Hill Rise House and Cottage.
We are retired antiques dealers, who purchased 2½ acres on the Montpelier Estate, Nevis in the 1980's
We both have permanent residency in the Federation of St. Kitts & Nevis.
The hillrisehouse.com website
The domain hillrisehouse.com was first registered by us in March 2000
Enter Hill Rise House Nevis in your search engine and you will see many references to our property and normally our web site will come top of the generic results.
Speak to us on the phone
Because of differing time zones, and we travel a lot, we do not publish contact numbers on the internet.
Please contact us to set up a phone conversation, (we call you or you call us - whichever you prefer) at a time convenient to both parties.